When I arrived home yesterday I found the prettiest white box with a beautiful flower pattern on my table. Turns out my samples of Flora by Gucci were in. Oh joy!
Judging by the design of my blog I'm sure you can tell that I love flowers.
The Gucci scents are Gracious Tuberose, Gorgeous Gardenia, and Glamorous Magnolia. Each perfume explores a different bloom.
I loved each and every scent and I will be wearing all of them...but my personal favorite was Glamorous Magnolia. You can be glamorous and purchase the set of perfumes at any Sephora or Macy's.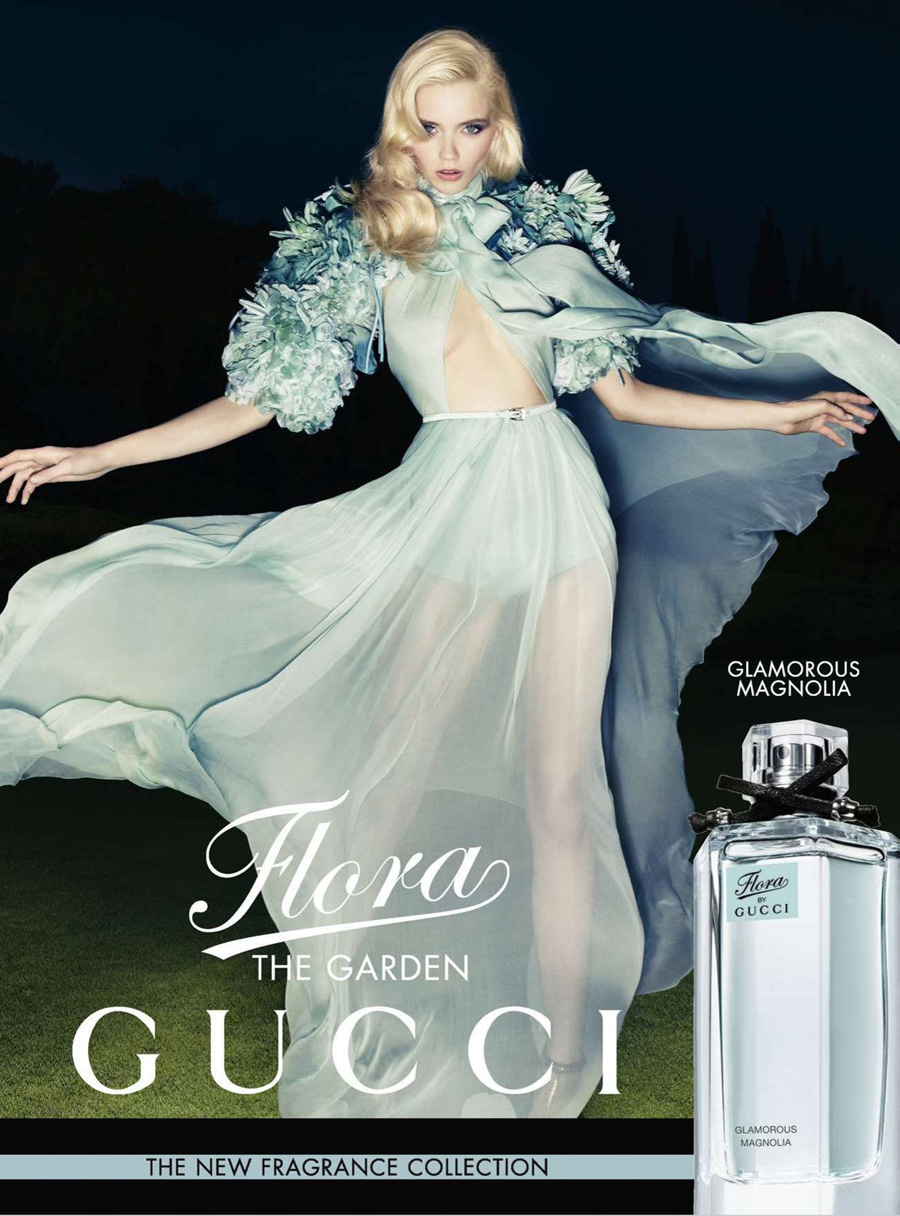 I just love floral scents...this would be a perfect Mother's day gift.